Back to Showroom
2017 Lamborghini Huracan
Super Trofeo Race Car
SOLD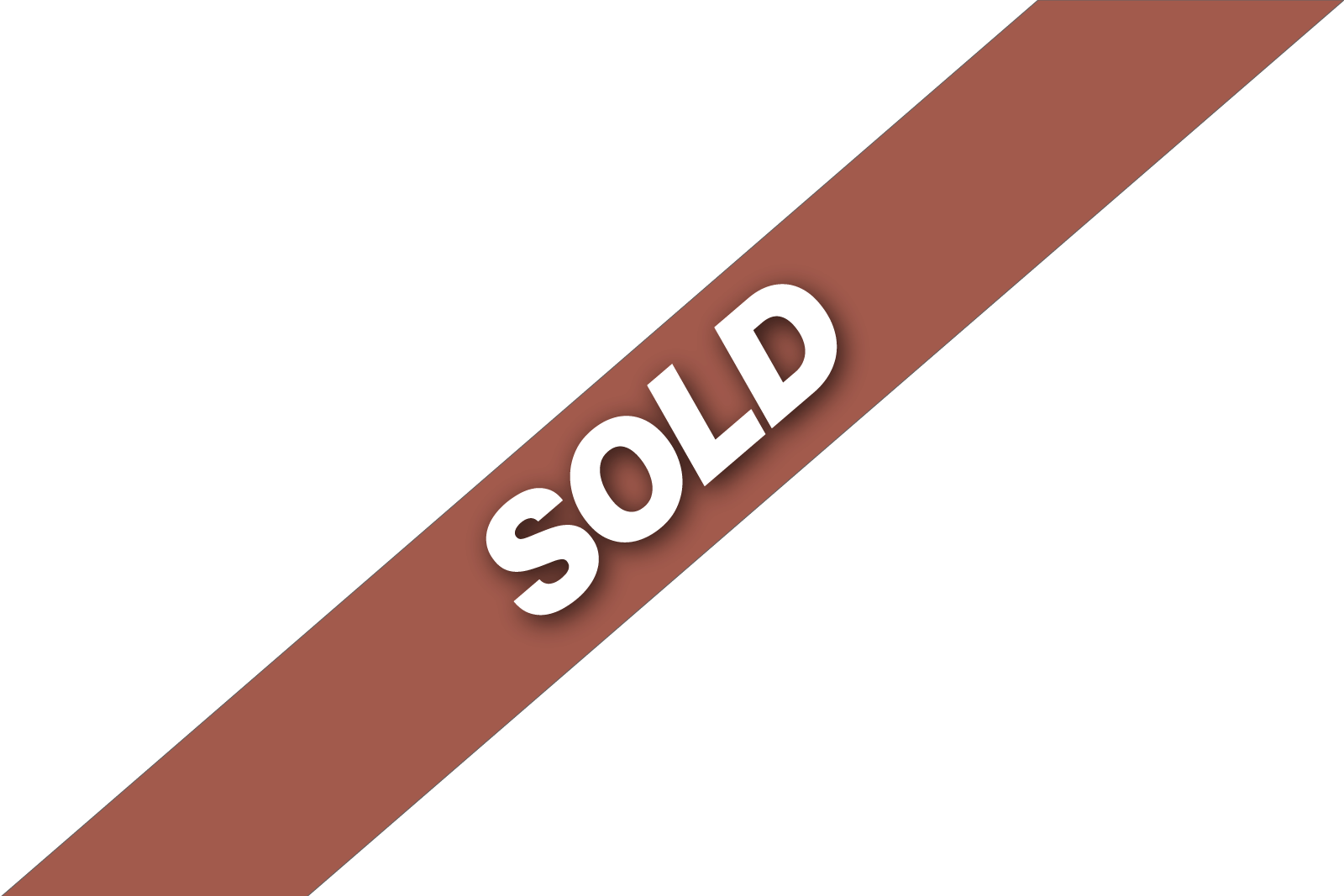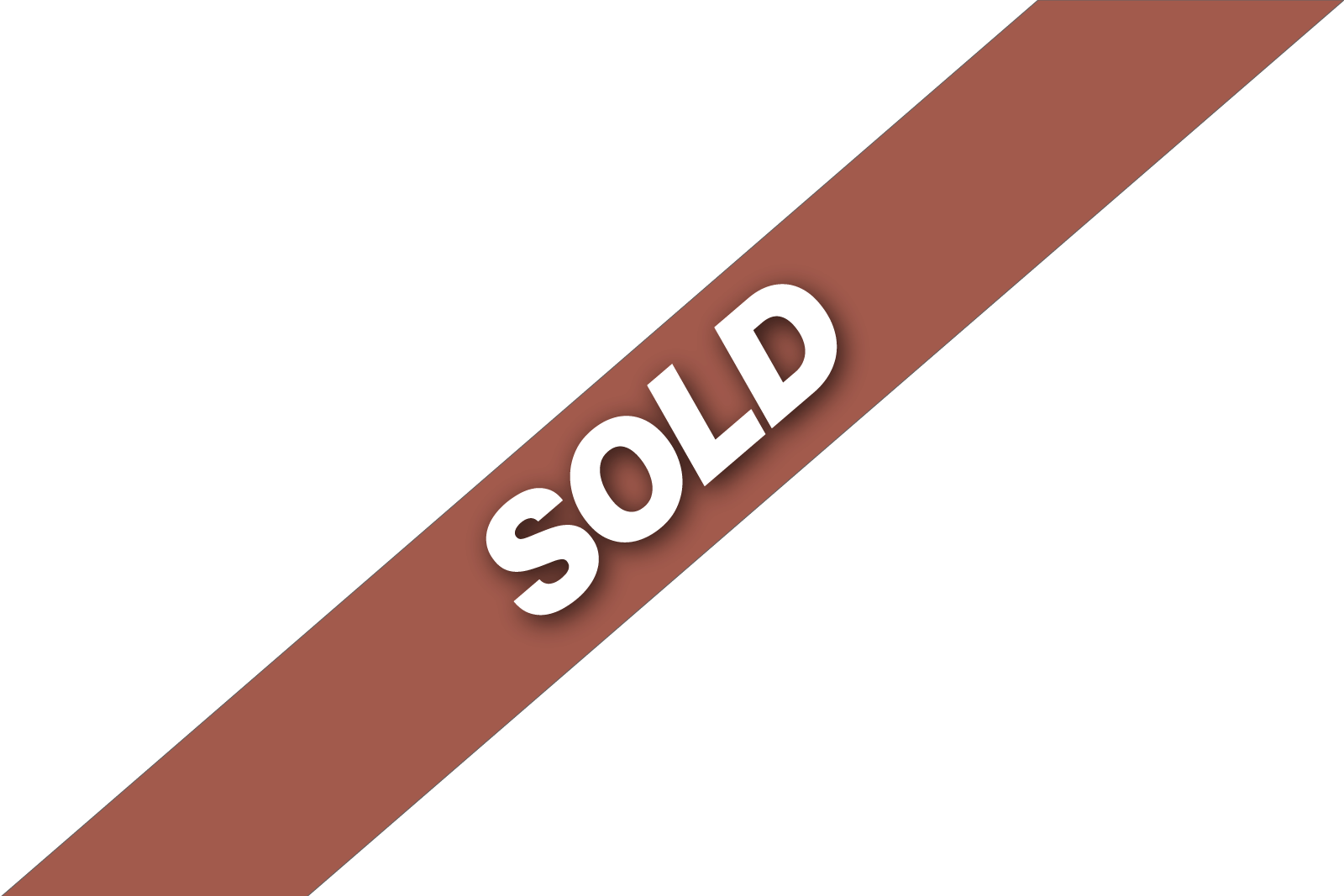 | | |
| --- | --- |
| Model | Huracan |
| Trim | Super Trofeo Race Car |
| Body | Coupe |
| | |
| --- | --- |
| Trans | Automatic |
| Drive | RWD |
| Fuel | Gas |
| Stock: | TROFEORACECAR |
| VIN: | 00000000000TROFEO |
SOLD
BJ Motors is proud to offer this 2017 Huracan LP620-2 Super Trofeo which is based on the Lamborghini Huracan LP 610-4. Even though it bares the same iconic silouhette as the street legal version, this car is a precision instrument built specifically for the track. Weighing 335 pounds less and boasting 620 horsepower from its naturally aspirated 5.2L V10 engine, this is one of the fastest GT cars on the track today. The #6 Huracan Super Trofeo is the reigning 2017 NASA SoCal Regional Championship winning car and the 2015 LST AM World Championship winning car.

For those that have asked, this car has 13,000km on the engine, the gear box and the clutch is a brand new and was rebuilt right before our COTA testing and therefore lots of time and seasons before anything will need to be refreshed on this Super Trofeo.

Chassis/Body Complete aero kit with quick fixing (DZUST)

Suspension Double wishbones with rigid bushing
Tires & Wheels
Front Tires Pirelli 305/660-18 DH
Rear Tires Pirelli 315/680-18 DH
Front Wheels 11x18" ET 28.8
Rear Wheels 12x18" ET 32

Brakes Brembo / PFC

Discs Front: Steel 380x35mm / Rear: Steel 355x32mm
Calipers Front: 6 pot monoblock, Rear 4 pot monoblock
Fuel Capacity 118 l (31.2 gal)
Driver Controls Racing ABS (12 Position) / TC (9 Position) / Brake bias
Data System Motec Pro

Drivetrain

Transmissionn Type Rear Wheel Drive (All just rebuilt in November)
Gearbox 6-speed sequential gearbox electrically actuated
Clutch 3 discs racing clutch, Lightweight flywheel

Engine (Has 13,000KM on it currently)
Type V10 IDS (NO MPI), Air Intake by BC
Displacement 5,204cm (317.6 cu.in.)
Max. Power 620 CV (456 kW) @ 8,250 RPM
Max. Torque 570 Nm (419 lbft) @ 6,500 RPM
Engine Mgmt System MOTEC M182 (9 position Traction Control)

Mileage

Engine Mileage 3284.7KM
Gearbox Mileage 3137.9KM

Dimensions Wheelbase 2,620mm (103.15in)
Front Track 1,695mm (66.73in)
Rear Track 1,660mm (65.35in)
Dry Weight 1,270kg (2,800lb)
Weight/Power Ratio 2.05 kg/CV(4.52lb/CV)

BJ Motors has an extensive range of superb, low mile exotic and luxury automobiles. Financing is available and trade-in proposals are always welcome. If you like this vehicle and have questions, please feel free to contact us at any time. Our staff is available 24 hours a day, 7 days a week. You can also schedule an appointment to drop by our location in Tomball, Texas. BJ Motors is a licensed, Texas Dealer.
Video 2017 Lamborghini Huracan Super Trofeo Race Car